Products
We carry the largest selection
of frames and sunglasses in the region.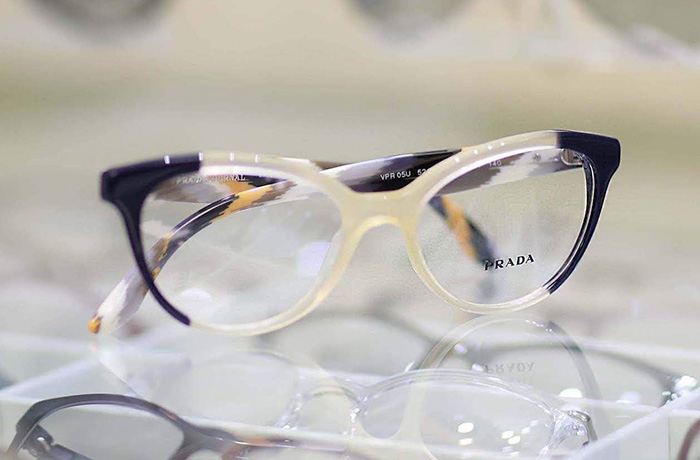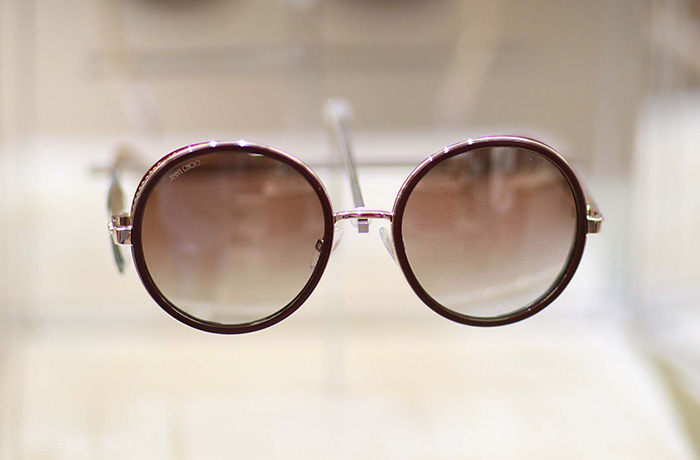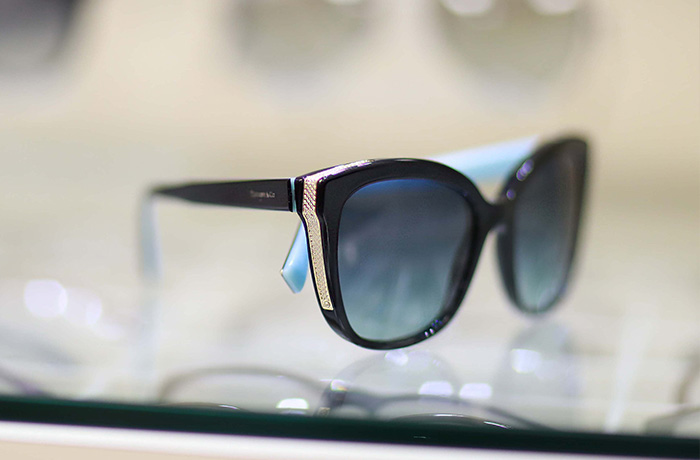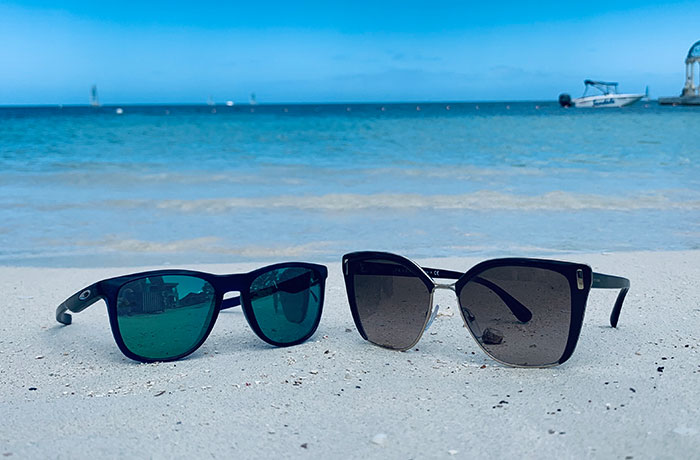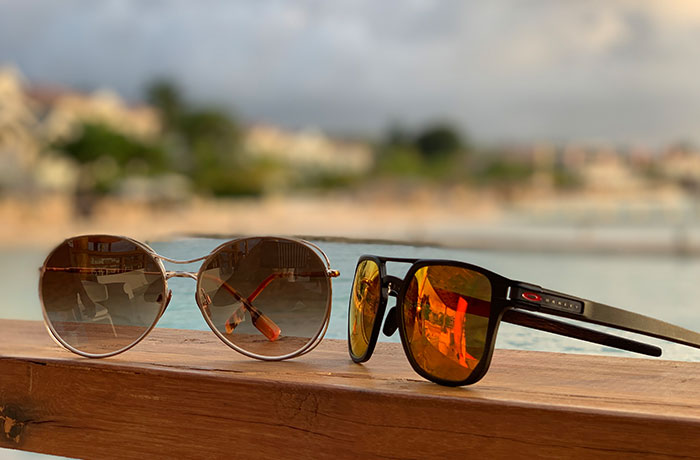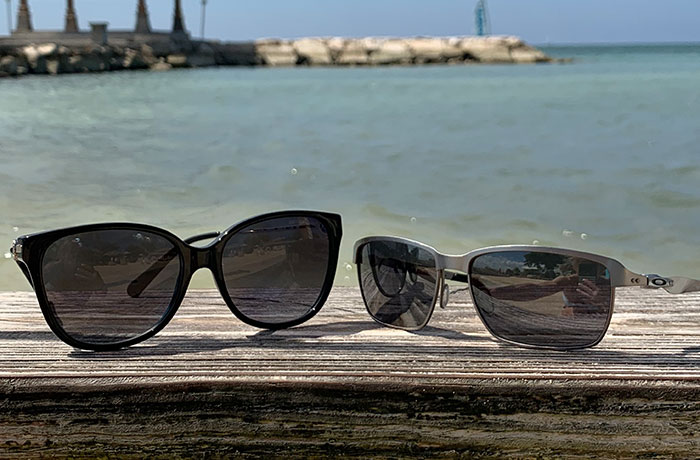 With over 2900 models to choose from, you are sure to find a style to suit your needs, lifestyle and budget.
Hoya is our lab of choice.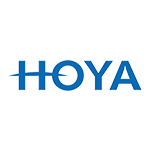 Two years warranty on all frames and lenses.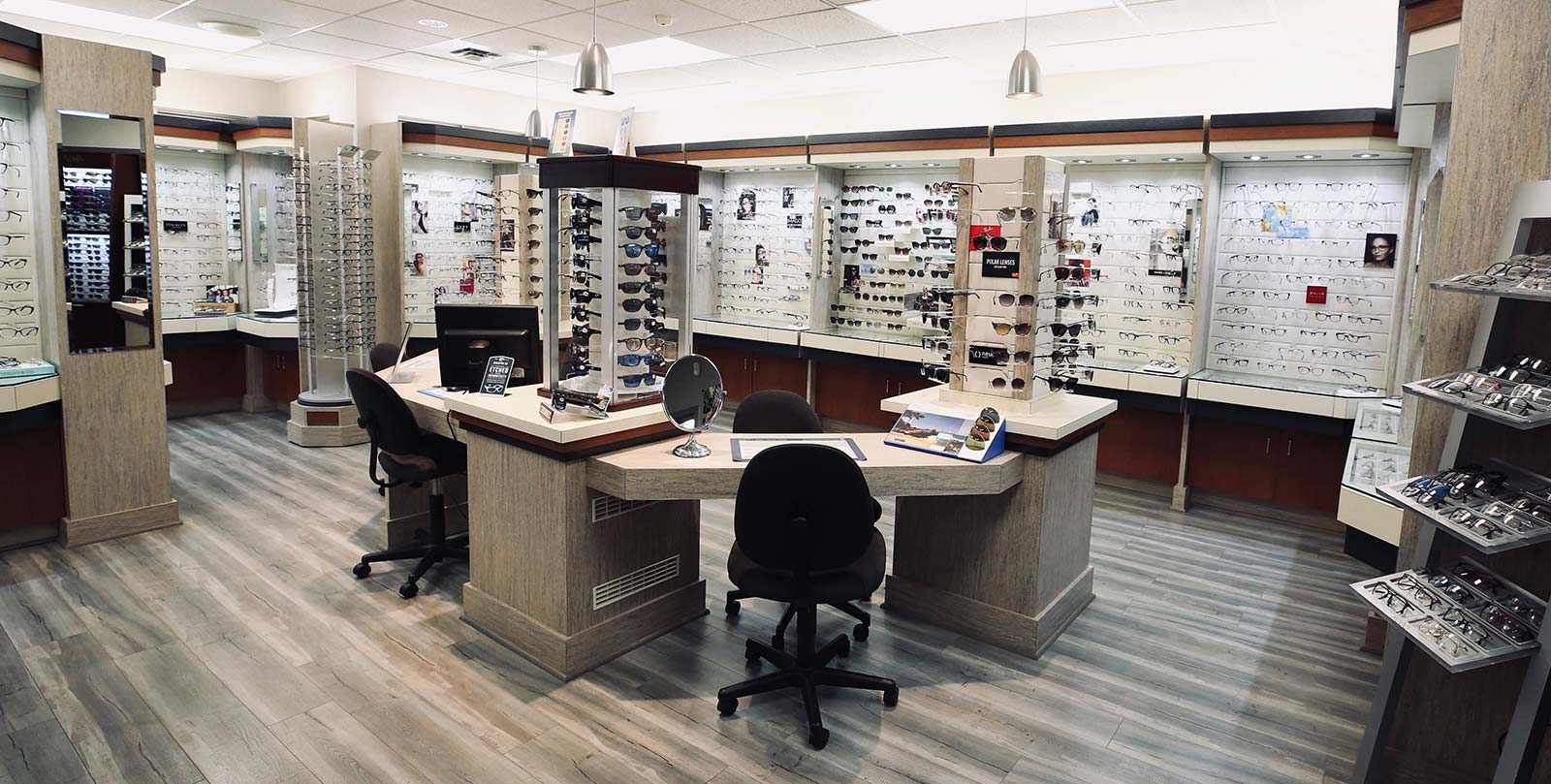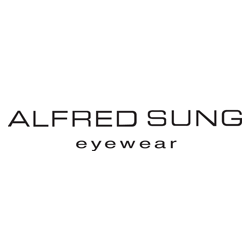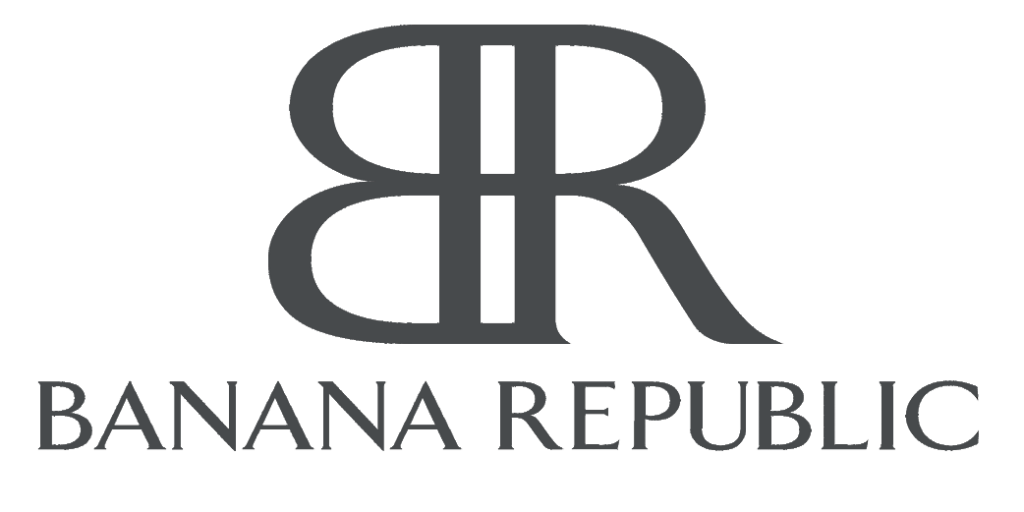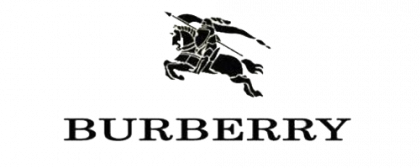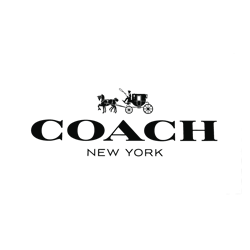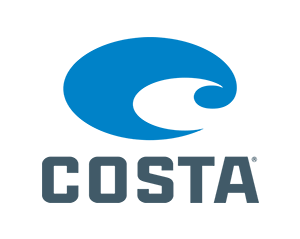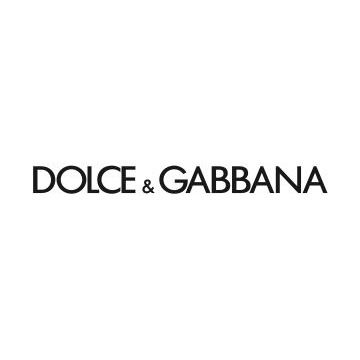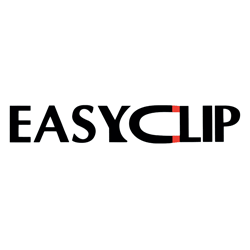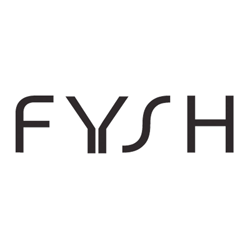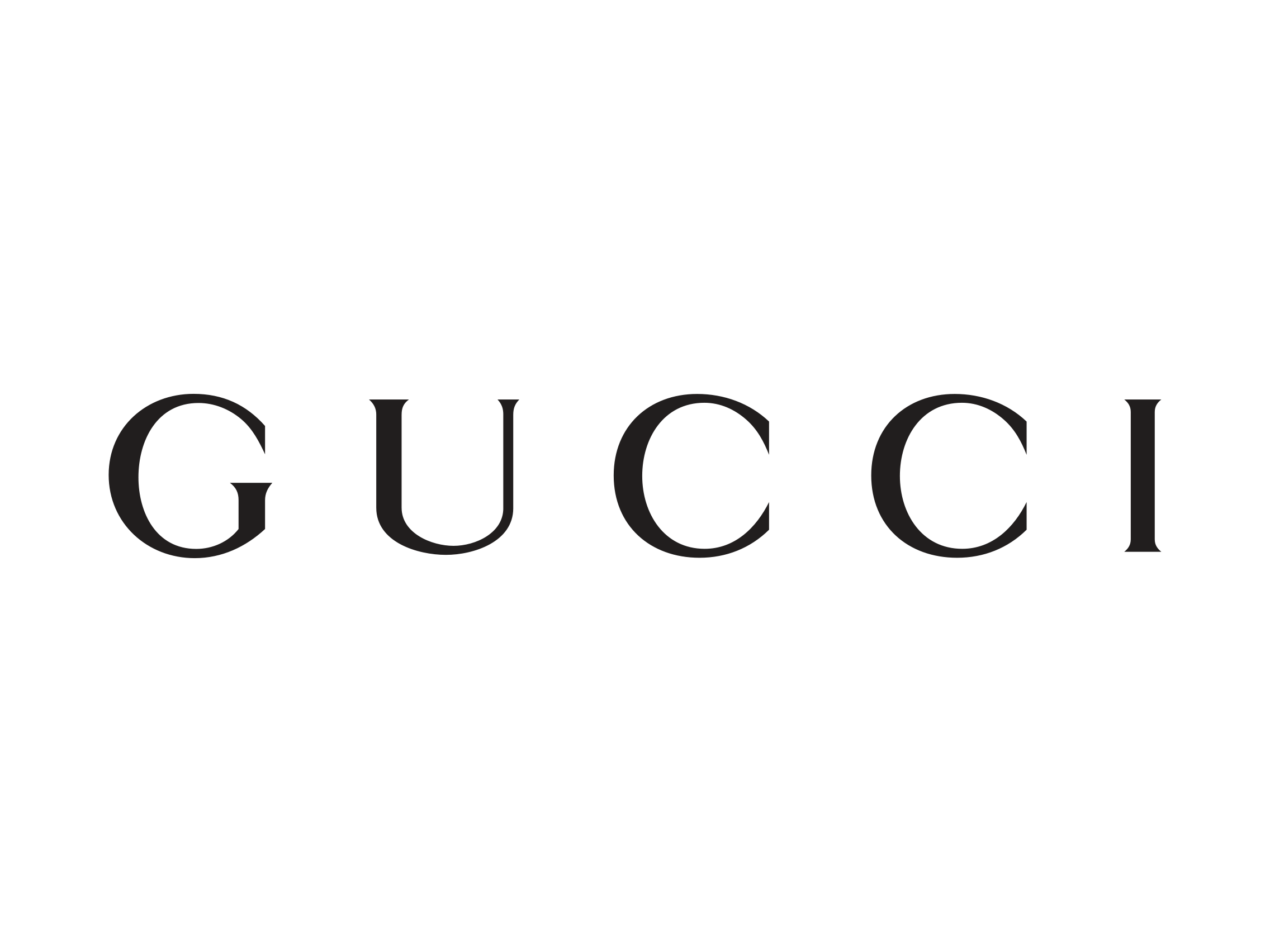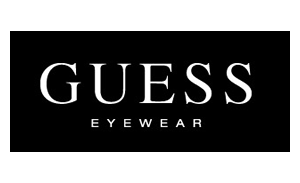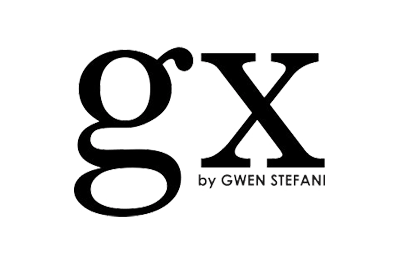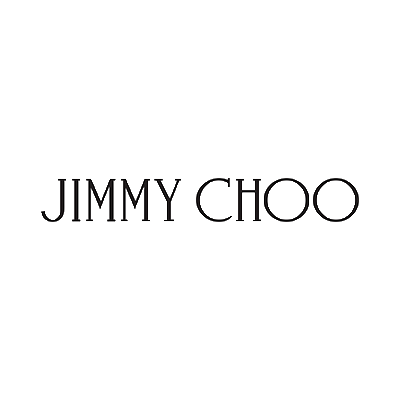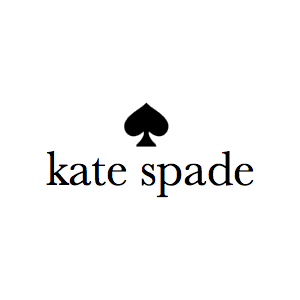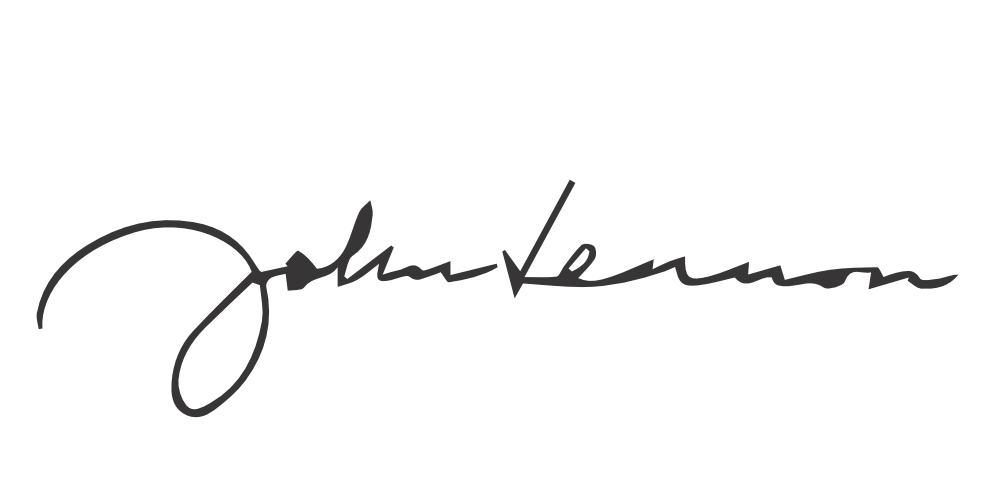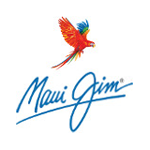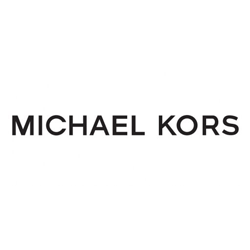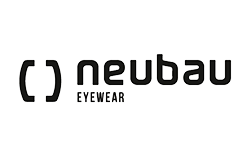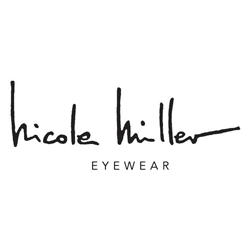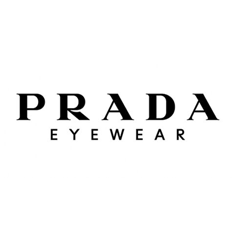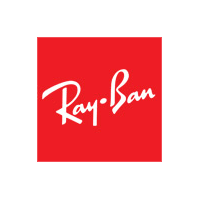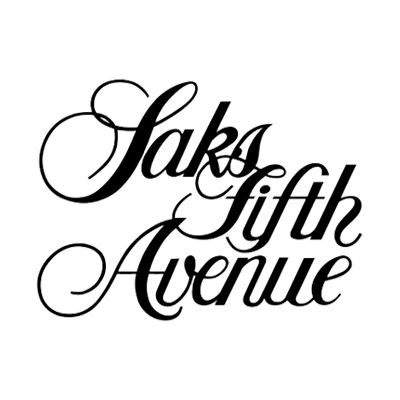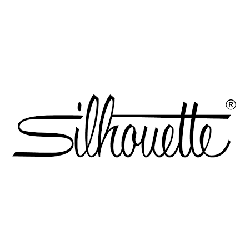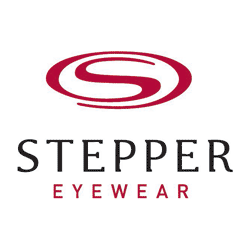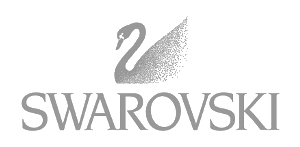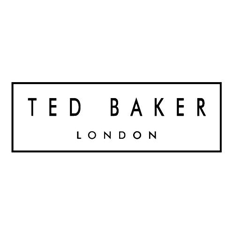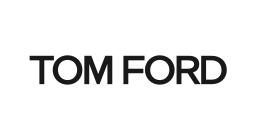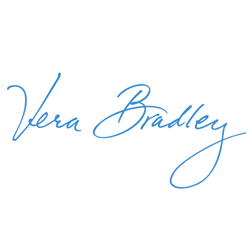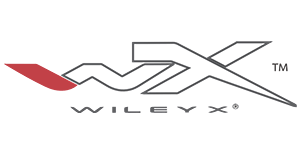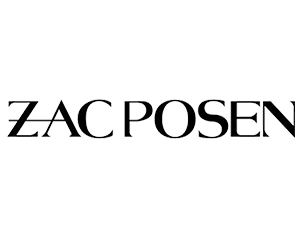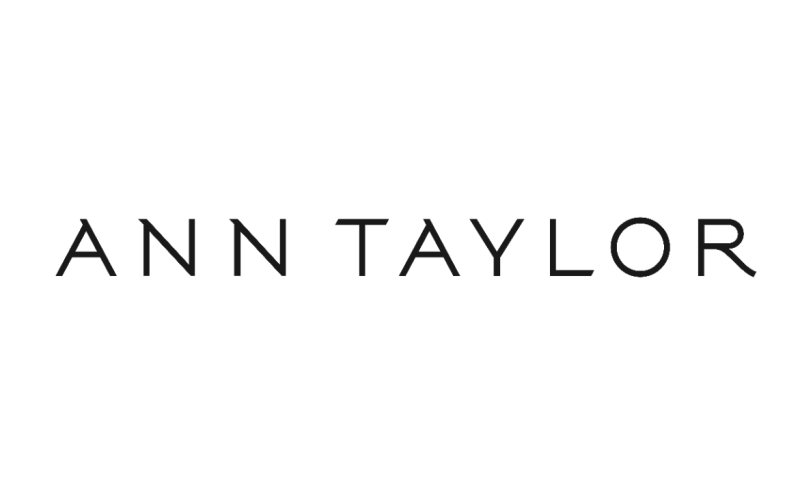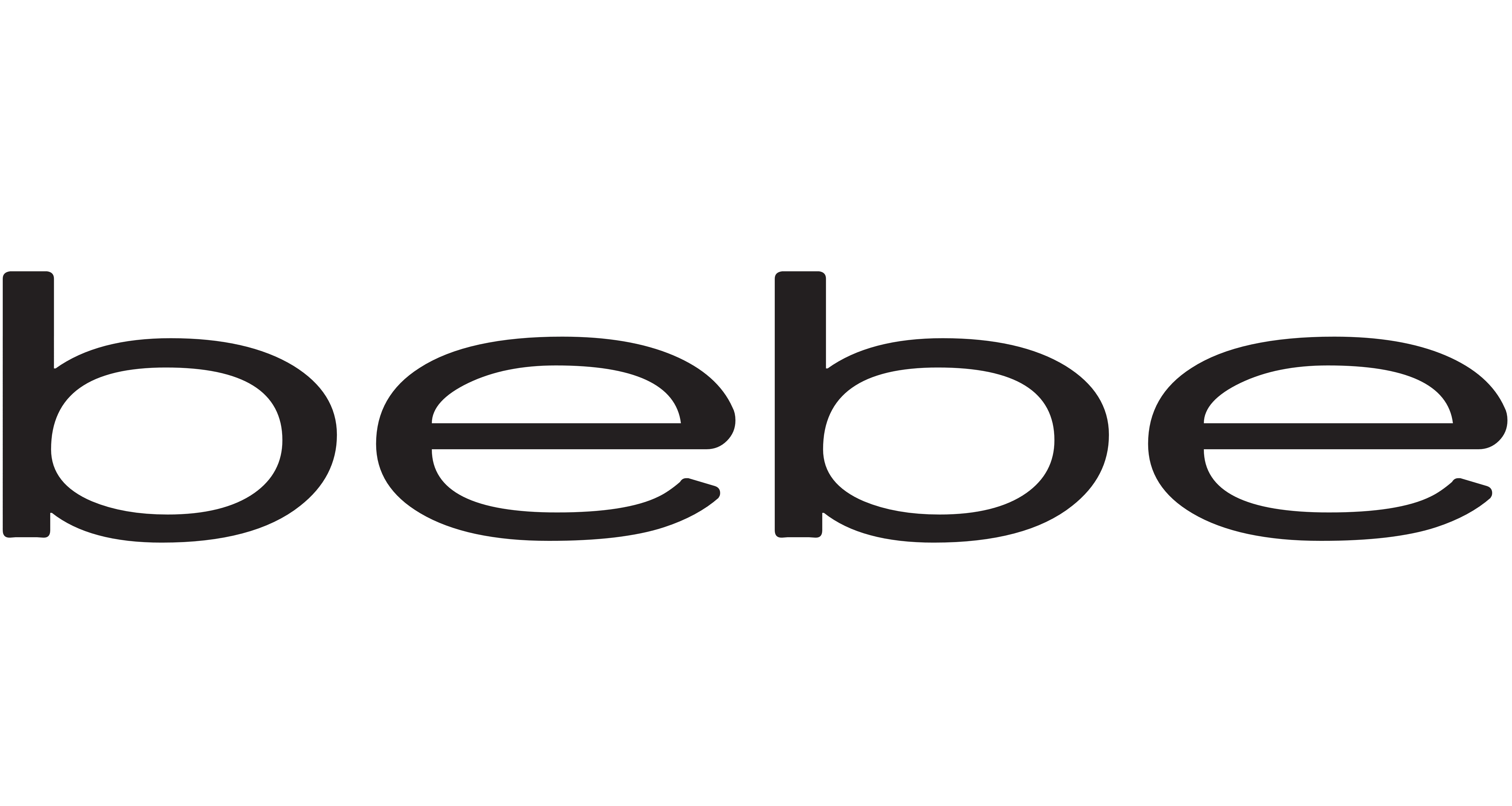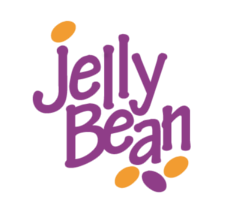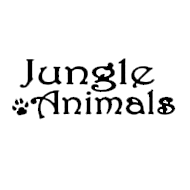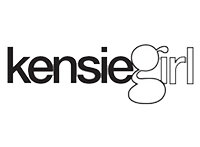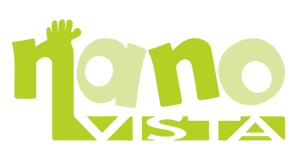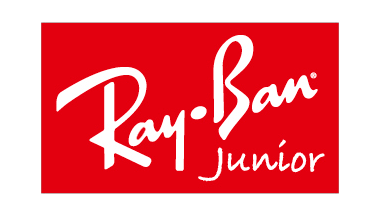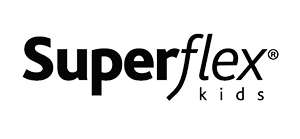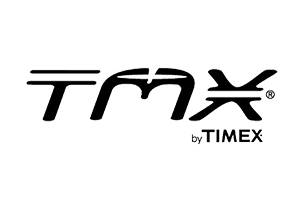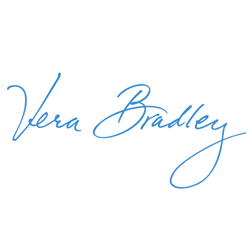 Online & in-clinic
Complete glasses starting from
$159
with single vision prescription lenses & anti-reflective coating
Discover the collection
Please complete all fields.
Thank you! Your message has been sent.